artists -
julio roloff
Known for his work of electro-acoustic and computer music for solo tape and for acoustic instruments and electronics, as well as for his experimental scores for percussion instruments, the catalog of composer Julio Roloff includes chamber and symphonic music and music for stage and films.
Characterized by the influence of the master composers of the Twentieth Century, the presence of multicultural elements from Jazz and Afro-Cuban music to Classic Rock, a transparent language, and the creative use of new, advanced and experimental techniques in music composition, his work has received several national and international recognitions and awards.
As a guest composer and lecturer he has traveled throughout Europe, Asia and the Americas where his music have been published, broadcasted and performed in concerts, recitals and festivals by distinguished soloist and ensembles.
Reviews and references to his works, can be found, printed and online, among others, at: Oxford Music Online; Wikipedia; Subtropics, Compositum Musicae Novae; Muziek Centrum Nederland; Concertzender; Foundation for Contemporary Arts; Computer Music Journal, and Electrosound: Storia ed estetica della musica elettroacustica.
Born in 1951, in Havana, Cuba, and naturalized American Citizen, Julio Roloff received his musical education at both the Conservatory Amadeo Roldan and the Ignacio Cervantes Professional School of Music where he studied percussion, double-bass and music theory.
Later, he earned a Bachelor of Arts in music theory and composition from the School of Music at the Higher Institute of Art, where he studied with professors Roberto Valera and Carlos Farinas.
He attended master classes with professors Lejaren Hiller, Manuel Enriquez, Ton de Leeuw and Luigi Nono.
Roloff played double-bass with the National Symphonic Orchestra of Opera and Ballet, was appointed professor at Amadeo Roldan Conservatory, Senior producer at EGREM Recording Studios and in 1984 was a founder member of the Eletro-acoustic Music Worksop TIME created by pioneer avantgarde composer Juan Blanco.
He is member of South Florida Composers Alliance (SFCA) and of
the experimental music ensemble Punto, and has collaborated, among others with: Subtropics New Music Festival, Florida International University (FIU), Miami Beach Audiotheque and Listening Club, TIME Workshop, Tiger Tail Productions, Kendall Sound Art Series (KSAS), the Foundation for Contemporary Arts (FCA), Inlets Ensemble, Compositum Musicae Novae (CMN) and EdgeZone Art Project.
---
Vibrant Nature (2021) – 12m42s
Like many other things, Vibrant Nature is an abstract reality impossible to describe in language. It is made out of synthesizer and computer generated sounds and granular synthesis of acoustic sounds processed by equalizers, delays, sequencers and other analog and digital peripherals.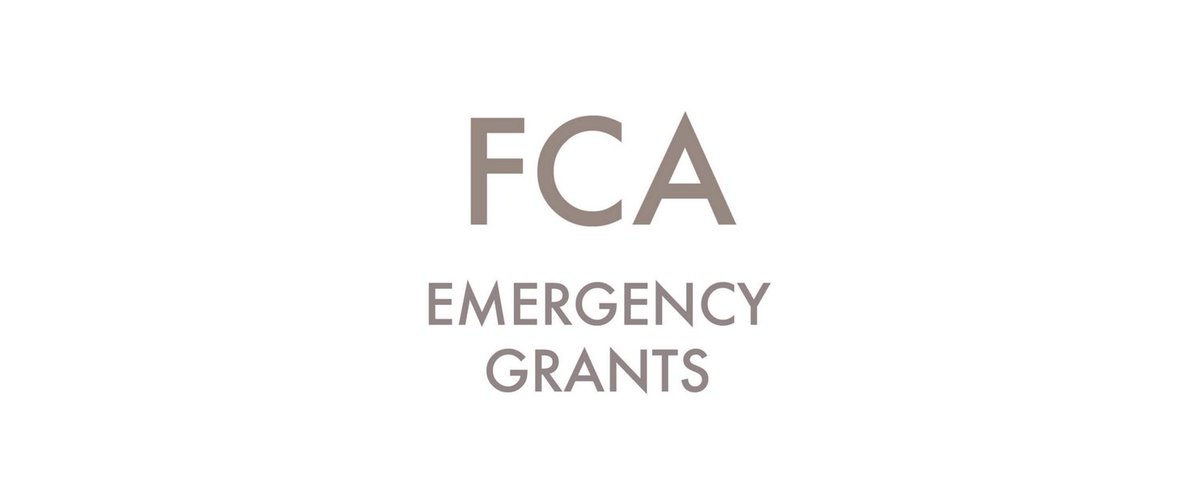 This world premiere performance of Vibrant Nature by Julio Roloff is possible in part by an Emergency Grant from Foundation for Contemporary Arts.
---
For this edition of Subtropics, Julio Roloff will offer the world premiere of his new composition Vibrant Nature for electronics.
— Gustavo Matamoros, artistic director, Subtropics
---